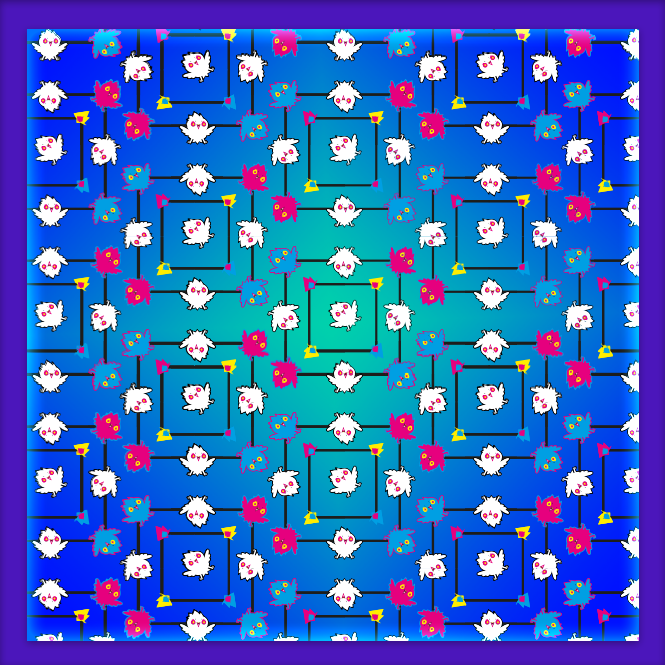 hot hotter FIRECHICK
we FIRECHICKS have a burning passion for gaming and the desire to spread that fire with our hot games!
with this goal FIRECHICK burst out of its egg and became an independent game studio based in Düsseldorf, Germany.
founded by Linda Treffler & Julian Schmidt,
previously co-founders of the award winning indie studio Lemonbomb Entertainment GmbH, FIRECHICK boasts the artistic creativity and the technical knowledge of multiple released titles.